MY Virtual Marathon Series - Conquer the Cities (Kuala Terengganu)
Date & Time
Now till 30 November 2020 / Anytime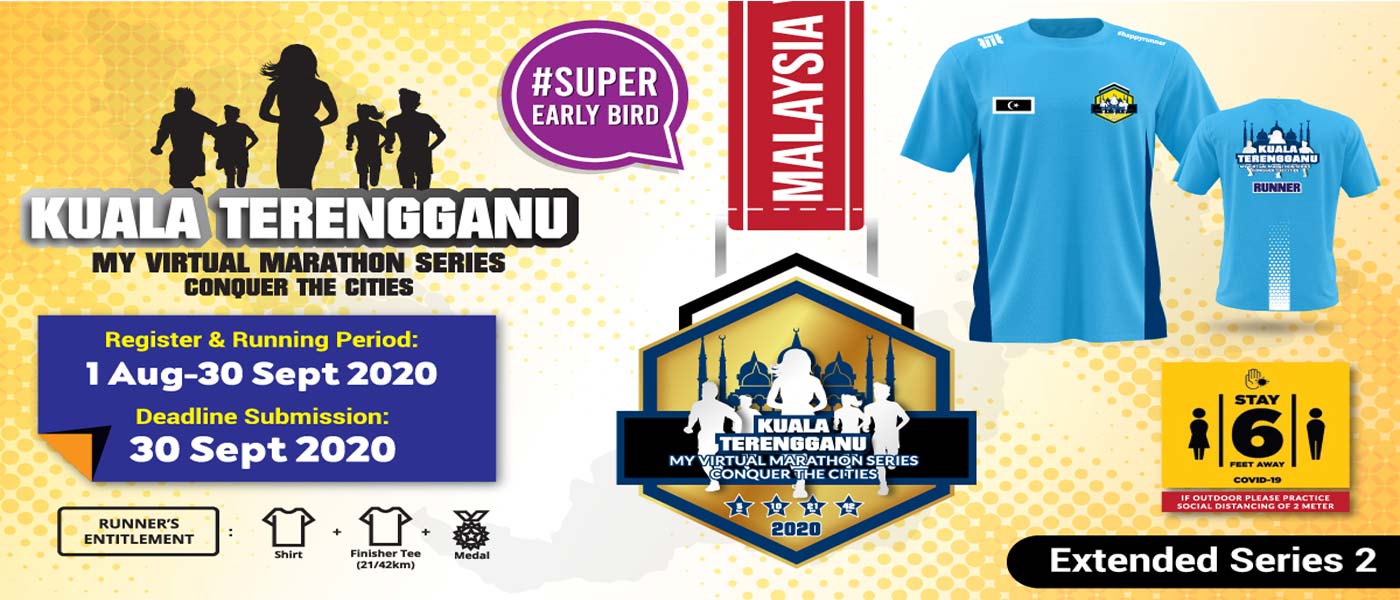 MY Virtual Marathon Series 2020 | Conquer the Cities Cities of Malaysia
Kuala Lumpur | Putrajaya | Victoria Labuan | Alor Setar | Johor Bahru | Kota Bahru | Kuantan | Malacca City | Seremban | George Town | Ipoh | Kangar | Kota Kinabalu | Kuala Terengganu | Kuching | Shah Alam

Around the globe, millions of people and businesses continue to get active amid Covid19 pandemic. Everyone virtually stay connected and keep themselves active to motivate, empower and stay healthy even if it mean you need to workout and run at the comfort of your own home. Lets fight this pandemic together and keep the people around us active and happier!

Let's workout at home, keep your safe distance and stay healthy!



EVENT OVERVIEW

MY Virtual Marathon Series | CONQUER THE CITIES

WALK-JOG-RUN ANYWHERE, ANYTIME

** results from Treadmill and Walk combined acceptable

STEP 1: REGISTER FOR EVENT
Register Now. You can immediately email your combined/total results once completed to myvrmarathon@gmail.com


STEP 2: JUST RUN NOW TO EVENT DEADLINE
Walk/Run Anytime, Anywhere. No Matter Your Pace, Just Walk/Run and Be Happy!

(Complete the challenge/run/walk using a GPS-enabled running app, sport wearable/device or treadmill to track your walk/jog/run at anywhere and anytime during the event period)

** combination of results from other Event Race / Run acceptable


STEP 3: SUBMIT
Email your total combined record to myvrmarathon@gmail.com


STEP 4: Get Reward
Thank you for your support.

This is an online event. An Online event is a challenge, walk or run that allows you to walk or run anywhere during the event period – no specific starting time or starting place, alone or with friends and even at another event!
Key Dates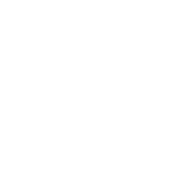 Categories & Fees
5km - Malaysia Address (5km )

Fees shown subject to courier fees

5km

RM 29.00

RM 39.00

10km - Malaysia Address (10km)

Fees shown subject to courier fees

10km

RM 39.00

RM 49.00

21km - Malaysia Address (21km )

Fees shown subject to courier fees

21km

RM 49.00

RM 59.00

42km - Malaysia Address (42km)

Fees shown subject to courier fees

42km

RM 59.00

RM 69.00
5km
10km
21km
42km
Entitlements & Other
Running T-Shirt
21km Finisher T-Shirt
42km Finisher T-Shirt
Medal