Malaysia Runners 5th Anniversary Run 2023
Date & Time
17 September 2023 / 7:00am / Flag Off Time 5KM (7:00am), 3KM (7:15am)
Venue
Dataran DBKL, Kuala Lumpur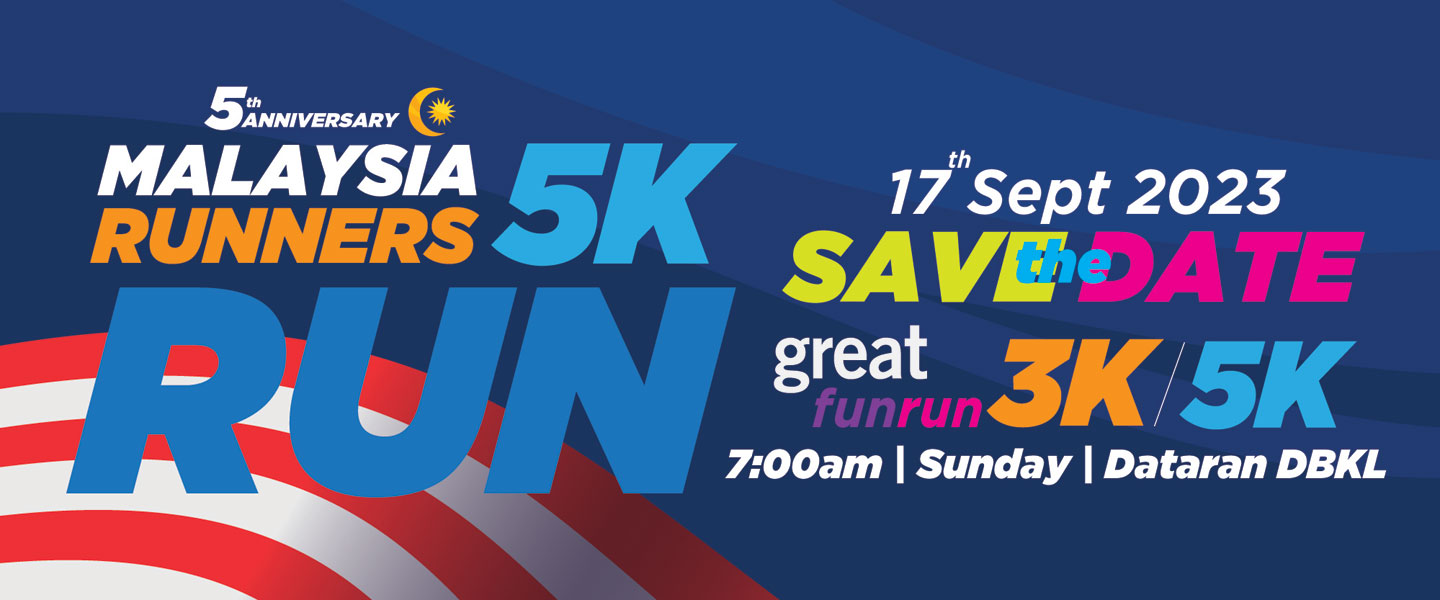 Malaysia Runners adalah sebuah komuniti larian terbesar di Malaysia dan anda boleh menyertai kami secara PERCUMA di https://www.facebook.com/groups/mysrunners

Misi kami adalah membantu dan memberikan inspirasi kepada semua menerusi larian. Oleh itu, marilah ber-sama-sama kami untuk memcapai misi ini! Fokus kami adalah untuk memberikan kesan yang terbaik kepada masyarakat termasuklah aktiviti amal.

Kami percaya: Kita boleh bersama-sama membina satu komuniti dengan gaya hidup lebih baik dan sihat. Kita boleh bersama-sama menjadi contoh dan memberikan inspirasi yang terbaik. Kita boleh bersama-sama mencapai impian dan sentiasa bersemangat dengan apa yang kita lakukan. Kita boleh bersama-sama men-cipta, bekerjasama, dan berkembang dengan lebih baik. Kami percaya, dengan larian kita boleh mengubah dunia! Kami mengalu-alukan semua pelari termasuklah pelari amatur mahupun profesional untuk menyertai kami. Tiada jurang untuk kita bersama-sama meraikan minat dan memburu harapan yang sama!

Jommm!!!!
Key Dates
Registration Open 14 Jun 2023
Early Bird Ends 30 Jun 2023
Normal Fee Ends 31 Jul 2023
Registration Close 09 Sep 2023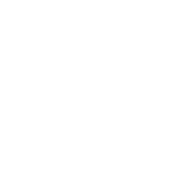 14 Jun 23'
Registration Open
30 Jun 23'
Early Bird Ends
31 Jul 23'
Normal Fee Ends
9 Sep 23'
Registration Close
Categories & Fees
3km Open (5yrs & above) (3km)

Fees shown include RM2 Insurance Fees

3km

RM 30.00

RM 37.00

RM 40.00

5km Open (5yrs & above) (5km)

Fees shown include RM2 Insurance Fees

5km

RM 40.00

RM 47.00

RM 50.00
Race pack collection
Date

16 Sept 2023

(Saturday)

Time

10:00am - 8:00pm

Venue

Decathlon Petaling Jaya. Please note: (1) Decathlon Petaling Jaya is just beside the Federal Highway, next to Armada Hotel (2) Please bring your NRIC and Confirmation Slip (3) NO request to change shirt size please. (4) There will be NO Run Kit Collection Counter on event day. (5) On Event Day - NO BIB NO MEDAL!!!