MAIWP Prihatin Virtual Run 2021
Date & Time
1 April – 31 May 2021 /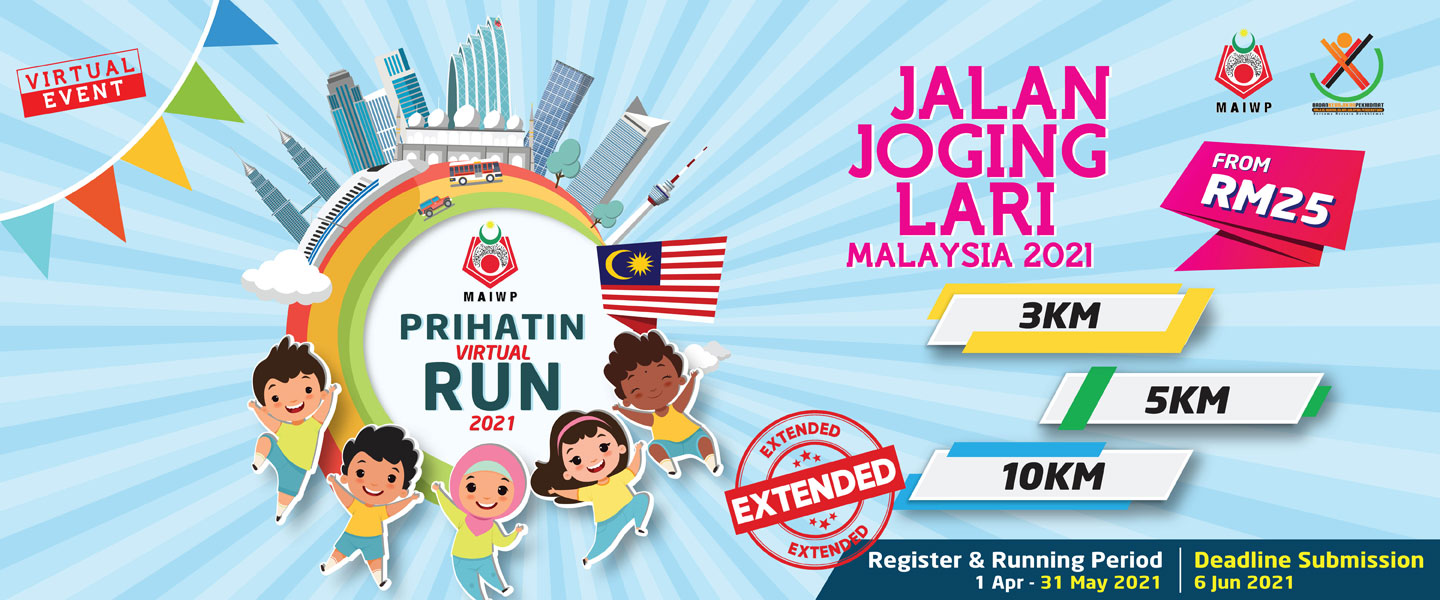 Registration Period : 01 April 2021 – 16 May 2021
Running Period : 01 May – 16 May 2021
Result Submission Deadline : 16 May 2021
Submit your results here https://bit.ly/2R1W4mq OR
email your results and confirmation slip / eticket to maiwprun@gmail.com

Anjuran BADAN KEBAJIKAN PEKHIDMAT MAJLIS AGAMA ISLAM WILAYAH PERSEKUTUAN, MAIWP; Majlis Agama Islam Wilayah Persekutuan merupakan sebuah agensi agama dan juga peneraju transformasi kepada pengurusan hal ehwal Islam di Wilayah Persekutuan khususnya dan di Malaysia amnya.

Oleh yang demikian, MAIWP sentiasa berusaha bagi memastikan setiap aktiviti yang dilaksanakan memberi impak yang maksimum kepada golongan sasar.

Hal ini adalah selaras dengan slogan MAIWP "Memacu Kegemilangan Ummah" yang menggambarkan usaha proak-tif MAIWP dalam melaksanakan aktiviti-aktiviti yang boleh meningkatkan sosio ekonomi ummah.


Key Dates
Registration Start 01 Apr 2021
Running Start 01 May 2021
Registration Close 31 May 2021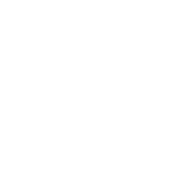 1 Apr 21'
Registration Start
31 May 21'
Registration Close
Categories & Fees
3km Individual (3km)

Fees shown is Exclusive courier fee

3km

RM 25.00

RM 35.00

RM 45.00

5km Individual (5km)

Fees shown is Exclusive courier fee

5km

RM 35.00

RM 45.00

RM 55.00

10km Individual (10km)

Fees shown is Exclusive courier fee

10km

RM 45.00

RM 55.00

RM 65.00
3km
5km
10km
Virtual Run
Entitlements & Other
Shirt
Medal
E-Certificate