KLSCCCI Foodie Run 2023
Date & Time
2 December 2023 (Saturday) / Gathering Time : 6:30AM Flag Off Time (10KM) : 7:00AM Flag Off Time (5KM) : 7:20AM
Venue
Anjung Floria, Jalan Tuanku Abdul Rahman, Presint 4, Putrajaya, Malaysia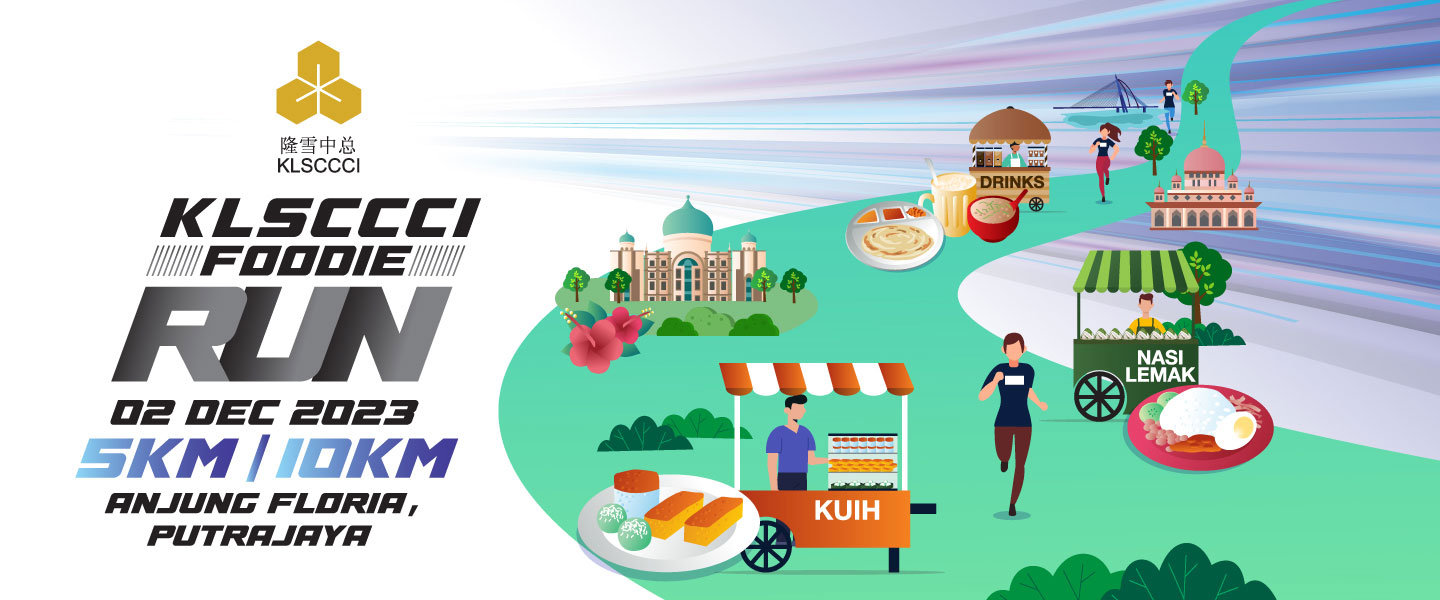 KLSCCCI (The Chinese Chamber of Commerce and Industry of Kuala Lumpur and Selangor)'s Foodie Run 2023 will bring you an exciting sports event that combines fitness and foods exploitation in Putrajaya on Dec 2, 2023!

Join us for a unique experience where participants can indulge in a scenic run while enjoying food and beverage samplings along the course. And that's not all – after the run, get ready to immerse yourself in a vibrant post-race food festival, where you can savour the diverse and delicious flavours of Malaysia.

This unique event is a celebration of both athleticism and culinary culture, promising a memorable day of running, food tasting, and most of all celebrating the rich food heritage of Malaysia. Lace up your shoes and fine-tune your taste buds for an unforgettable journey through the KLSCCCI Foodie Run!
Key Dates
Registration Open 07 Sep 2023
Registration Close 26 Nov 2023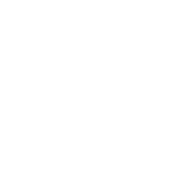 7 Sep 23'
Registration Open
26 Nov 23'
Registration Close
Categories & Fees
10km Men Open (18-44yrs old) (10KM)

10KM

RM 60.00

RM 70.00

RM 80

10km Women Open (18-44yrs old) (10KM)

10KM

RM 60.00

RM 70.00

RM 80

10km Men Veteran (45yrs and above) (10KM)

10KM

RM 60.00

RM 70.00

RM 80

10km Women Veteran (45yrs and above) (10KM)

10KM

RM 60.00

RM 70.00

RM 80

5km Men Junior (5-17yrs old) (5KM)

5KM

RM 40.00

RM 50.00

RM 60

5km Women Junior (5-17yrs old) (5KM)

5KM

RM 40.00

RM 50.00

RM 60

5km Men Open (18-44yrs old) (5KM)

5KM

RM 40.00

RM 50.00

RM 60

5km Women Open (18-44yrs old) (5KM)

5KM

RM 40.00

RM 50.00

RM 60

5km Men Veteran (45yrs and above) (5KM)

5KM

RM 40.00

RM 50.00

RM 60

5km Women Veteran (45yrs and above) (5KM)

5KM

RM 40.00

RM 50.00

RM 60
Race pack collection
Date

1st December 2023, Friday

Time

12.00pm –7.00pm

Venue

Anjung Floria, Presint 4, Putrajaya