I Am Covid-19 Vaccinated Virtual Challenge 2021
Date & Time
Now till 30 September 2021 / Anytime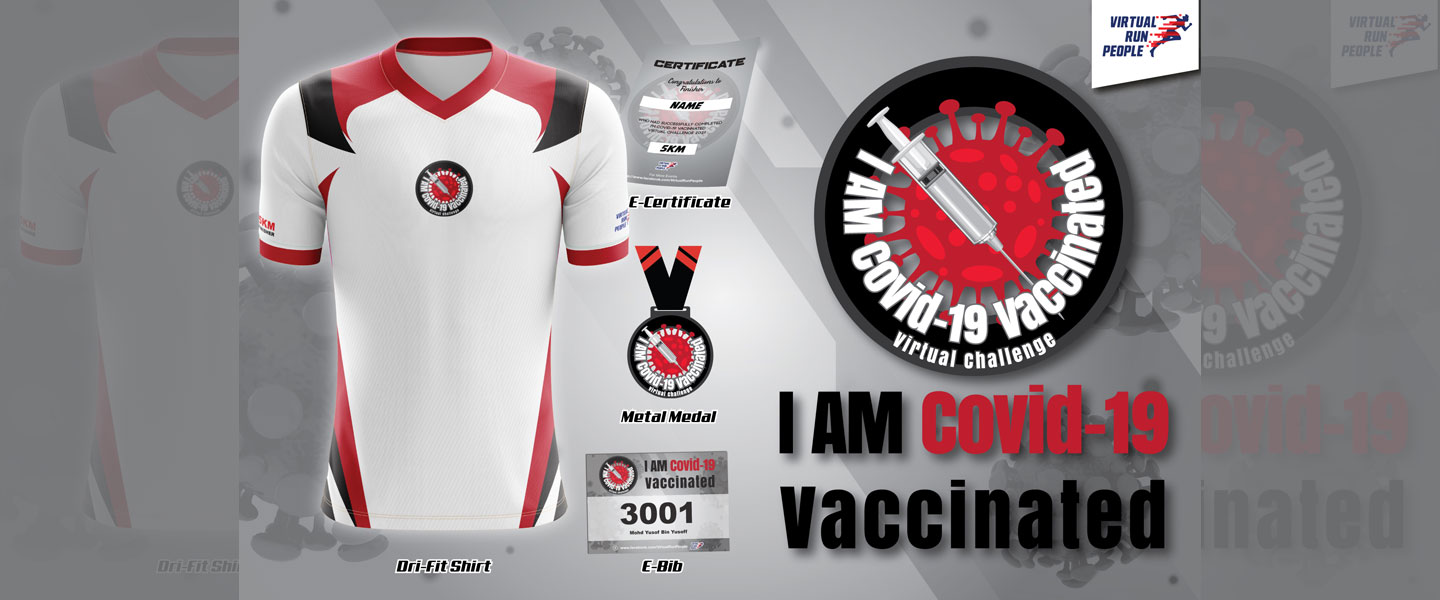 "We are all looking forward to be vaccinated against Covid-19. And if we have been vaccinated, we want to tell the world that we have done it.

If you have been vaccinated, join us to proclaim that "I am Covid-19 Vaccinated".

You may complete the distance registered at one go or accumulate them. Meaning if you run an average of 1km a day, you just need to submit 5 days of run results if you registered for the 5km category.

You will get these entitlements mailed directly to your doorstep:
1. Finisher Metal Medal
2. Dry-fit Finisher Shirt
3. E-Certificate which will be emailed to you
4. E-Bib which will be emailed to you upon registration

Running Distance – 5km
Early Bird Registration Close – September 20 2021
Registration Close – September 30 2021
Running Period – now until October 15 2021
Submission Deadline – October 15 2021
Shipping of Entitlements – Nov 6 2021
Location – Any time Anywhere at your convenience

Submission
Capture the proof of running and send to us at CovidVirtualRun@gmail.com


What is a Virtual Run?
A virtual run is a race that you can complete at your own pace and time.

Virtual running works exactly the same as any other type of running but the difference is that the entered race can be run at any location, either outside or inside on a treadmill.

All you have to do is register for a race and provide evidence that you have done it. The evidence can be a screenshot of your running app, a photo of the treadmill screen etc. Once this is done, the entitlements will be mailed to your address."

Key Dates
Early Bird Ends 20 Sep 2021
Registration Close 30 Sep 2021
Run & Submit Ends 15 Oct 2021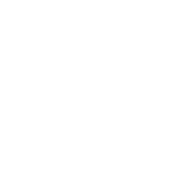 20 Sep 21'
Early Bird Ends
30 Sep 21'
Registration Close
15 Oct 21'
Run & Submit Ends
Categories & Fees
Malaysia Address

5km (Full Package) (5km)

Metal Medal + Dri-Fit T-Shirt + E-Certificate + E-Bib

5km

RM 69.00

RM 79.00

5km (Lite Package) (5km)

Metal Medal + E-Certificate + E-Bib

5km

RM 39.00

RM 49.00

Singapore Address

5km (Full Package) (5km)

Metal Medal + Dri-Fit T-Shirt + E-Certificate + E-Bib

5km

RM 99.00

RM 109.00

5km (Lite Package) (5km)

Metal Medal + E-Certificate + E-Bib

5km

RM 69.00

RM 79.00
5km (Full Package Entitlement)
5km (Lite Package Entitlement)
Virtual Run
Entitlements & Other
Metal Medal
Dri-Fit T-Shirt
E-Certificate
E-Bib